 Laser Hair Removal now available at New Trends Salon, with the Best trained staff in Alberta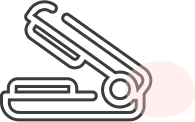 Services catered to individual hair types and hair length. Expert Professionals that make your hair look flawless.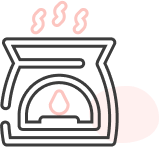 Individual care and attention to your skin type and treatment or services according to it, to get the glow you want.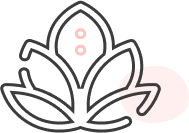 Relax! Take all the tension and stress out of your body with our heavenly Spa services and feel the bliss of nirvana.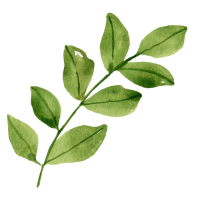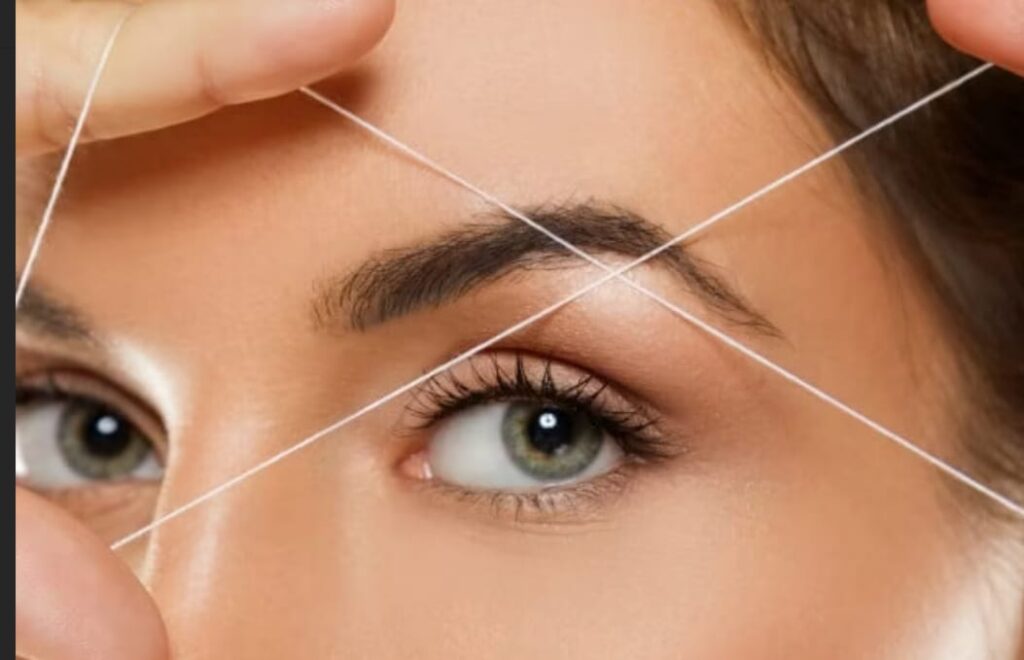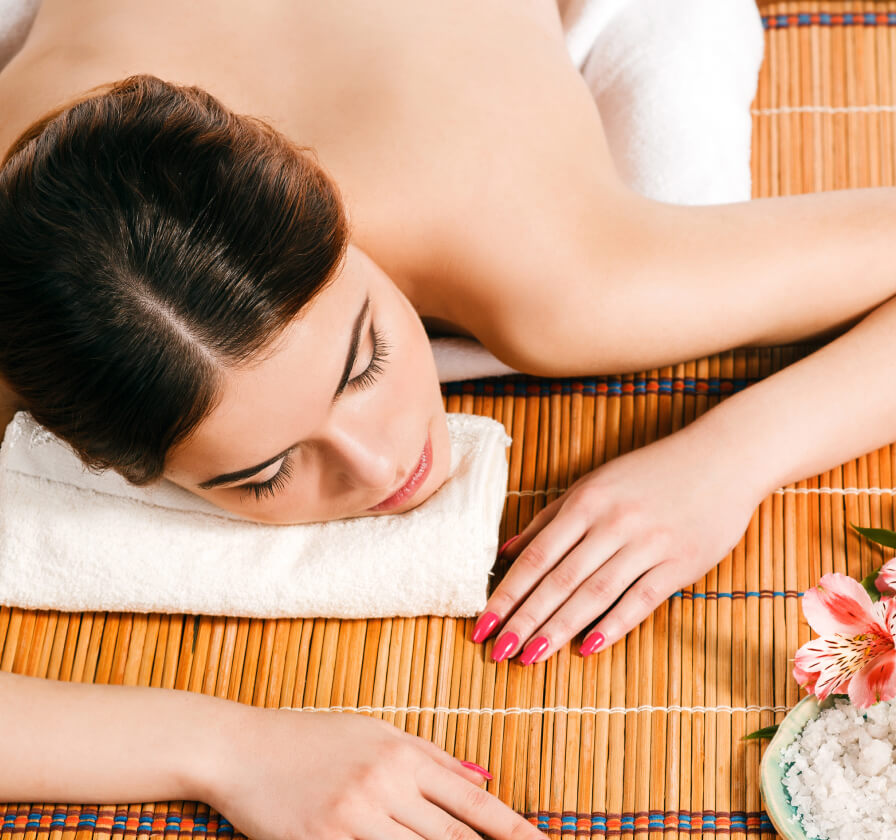 About New Trends Salon & Spa
Situated in Edmonton, Alberta we thrive to provide affordable yet the best experience in Salon and Spa services in the area. Our staff is experienced and certified. Certified to make you look like the best version of yourself .
Come experience our services and get the look you always wanted. Book your appointment today.
Lovleen Kaur
Owner, Hair Stylist
Specializing in hair, she is one the best hair artists in Alberta. She constantly make sure that she brings the new trends in the city with such elegance to her clients before everyone starts rocking it.
Kuljit Kaur
Owner, Makeup Artist
Always ready to glam up your life with her magic wands, makeup brushes, she is one the best makeup artist in Alberta. She thrives to give you the look that you desire for any event or generally.
The Art Of Perfect Look and Spa Therapy
We will make your hair and glam look dreams come true. Book an appointment with a our specialists and discover your new, better look.